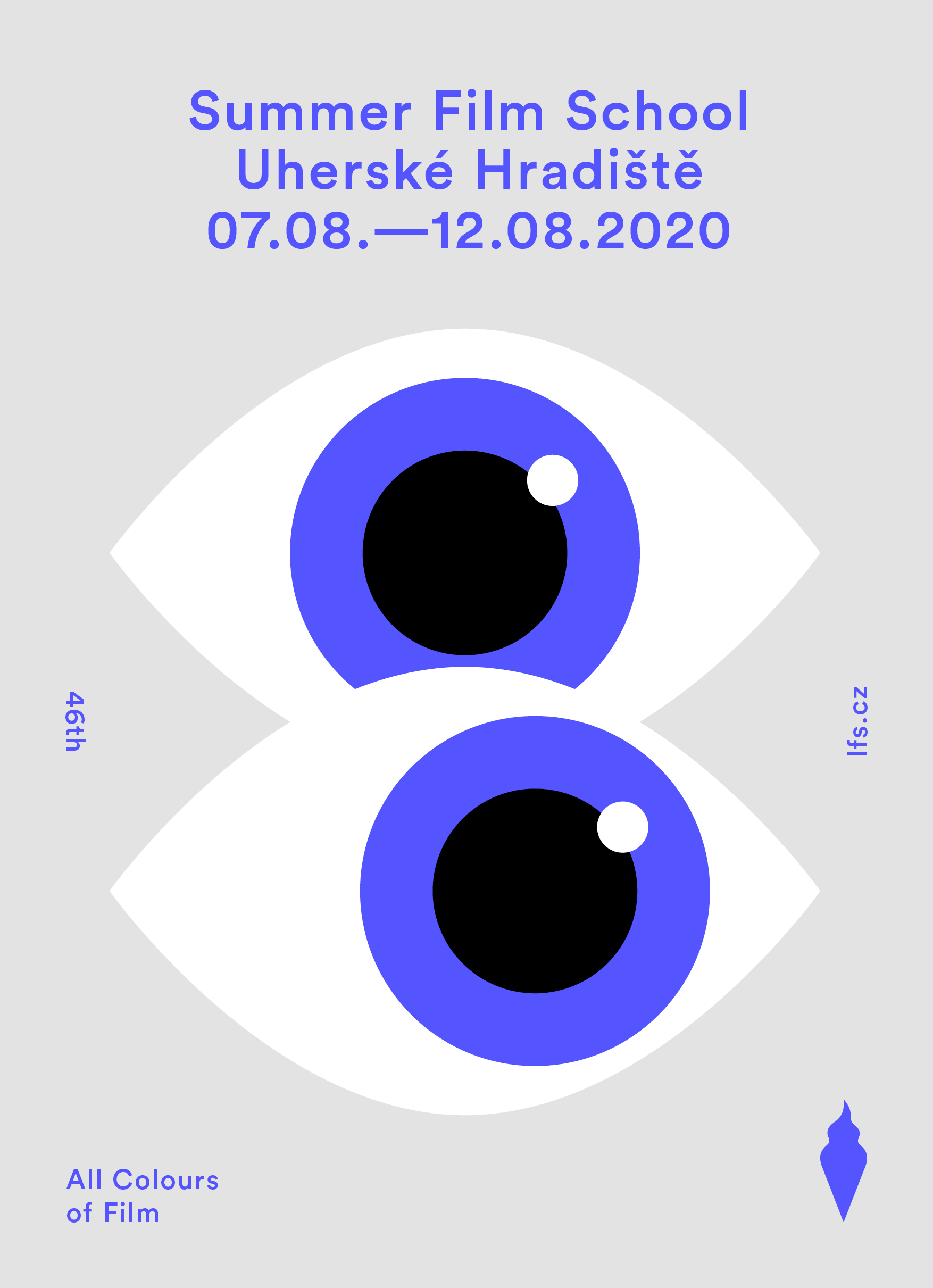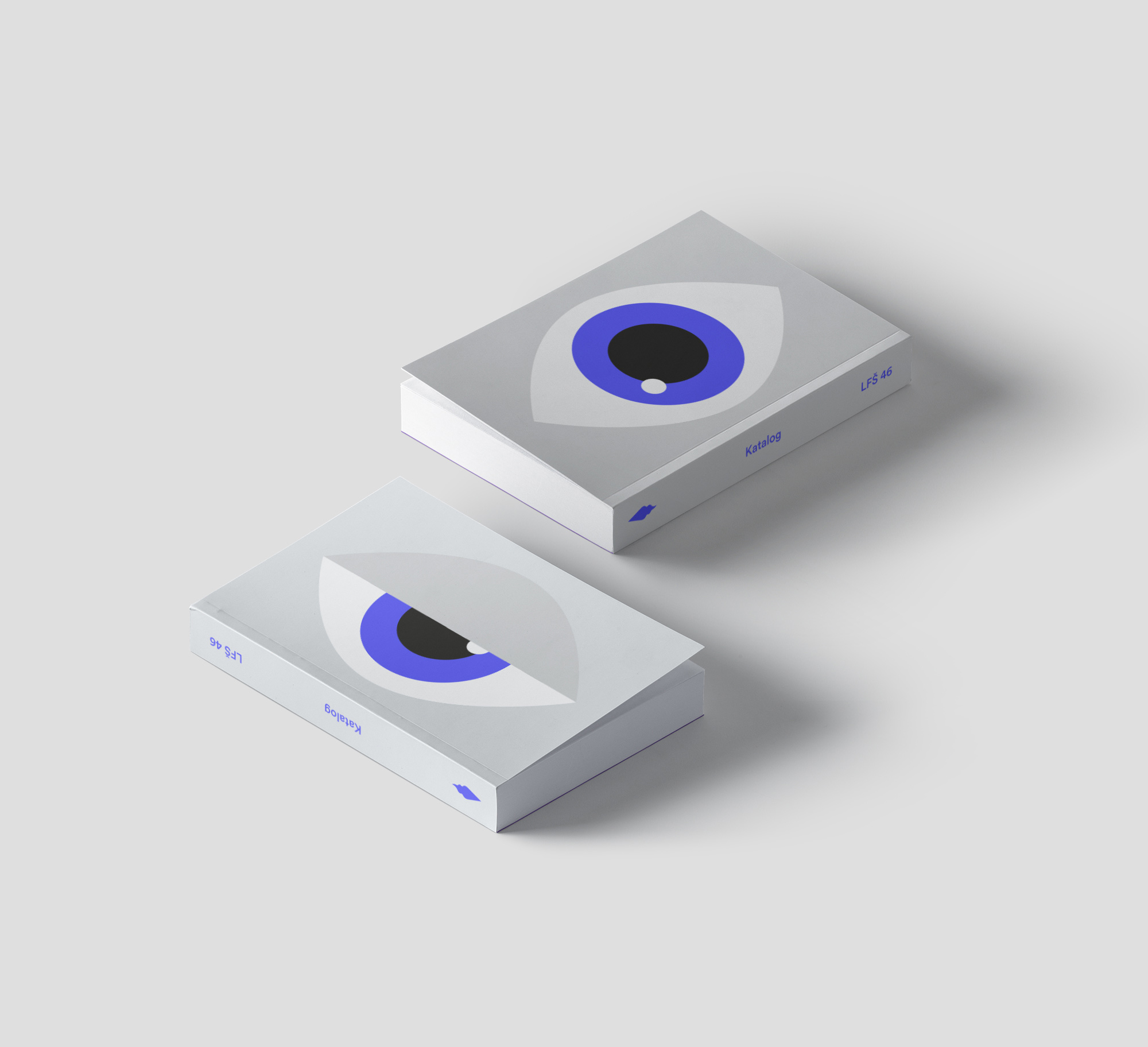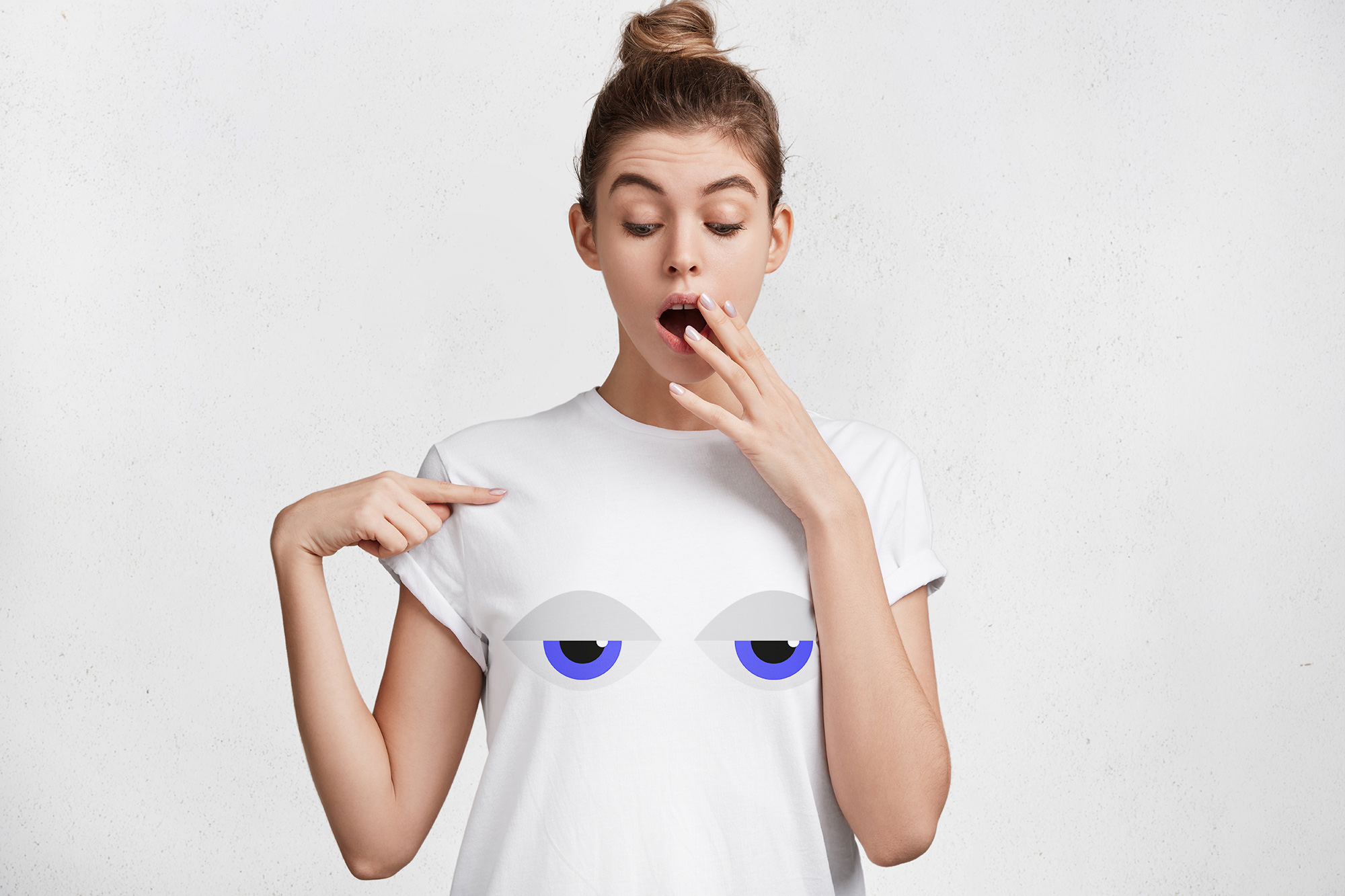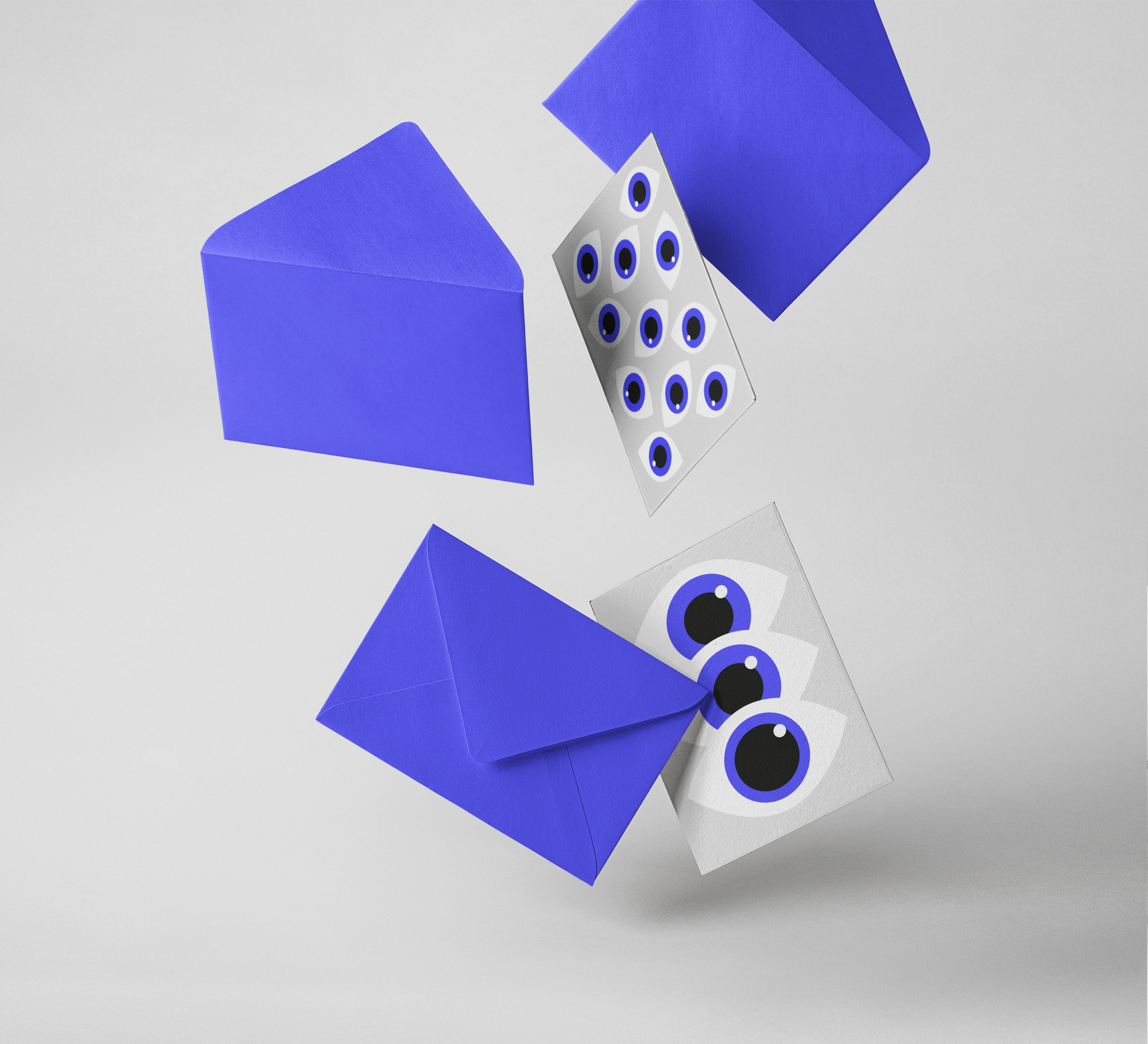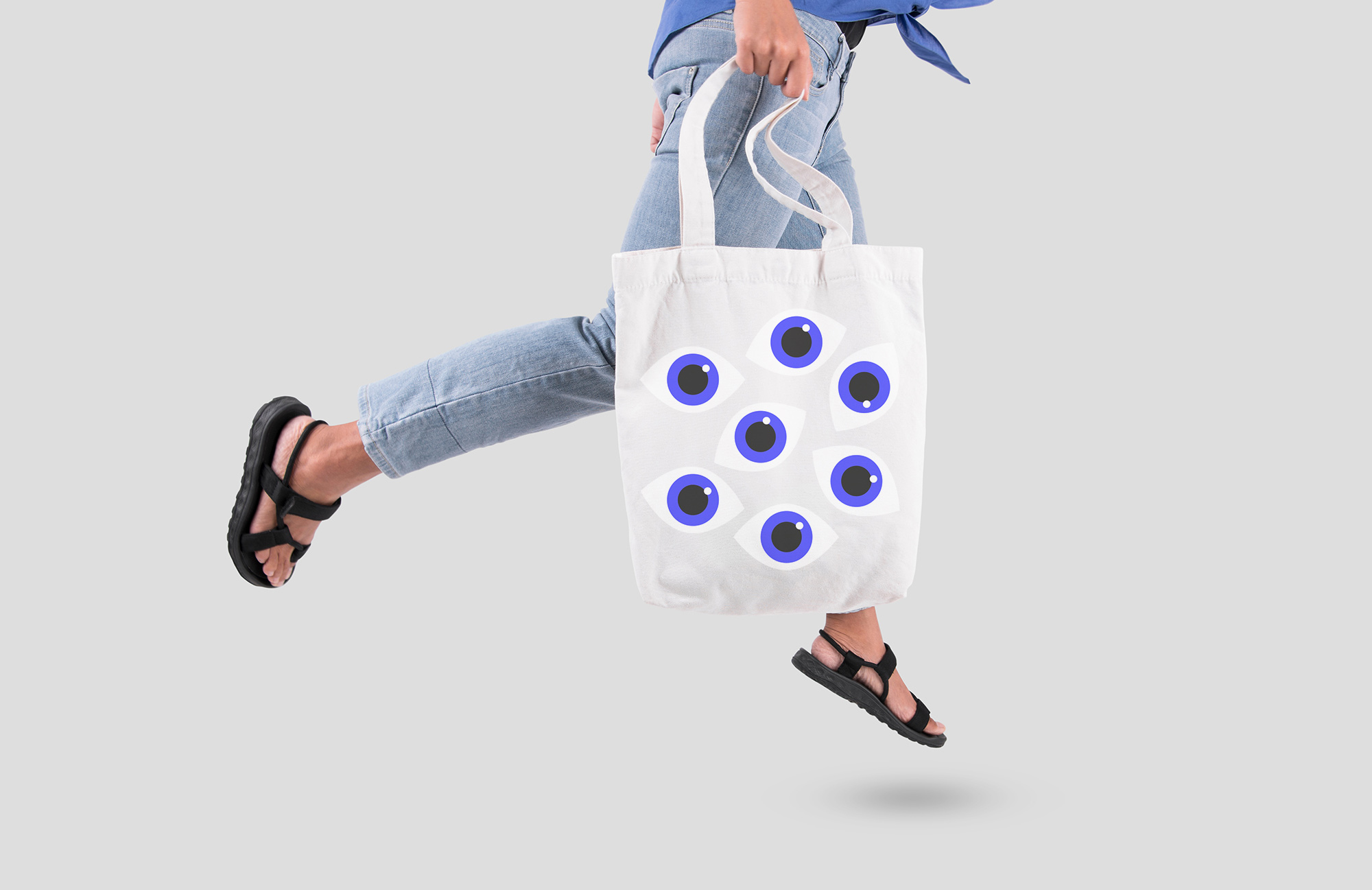 Visual identity of the 46th Summer Film School Uherské Hradiště picks up the baton of a three-year visual cycle "Film by All Senses". Following the SFS 2019 visual, which centered around the symbol of a mouth, it moves on to another human sense, to vision. The pivotal theme of this year's visual identity is thus an eye.
An eye that reveals emotions.
An eye that mirrors a viewer's soul.
An eye being one of the senses to perceive films.
An eye that can see what's nearby and what's in the distance.
An eye as a means of knowledge.
And as its creator Markéta Steinert points out: "80% of our perception is mediated through our vision, so keep your eyes wide open."