https://www.youtube.com/watch?v=XPy9t_nO7V0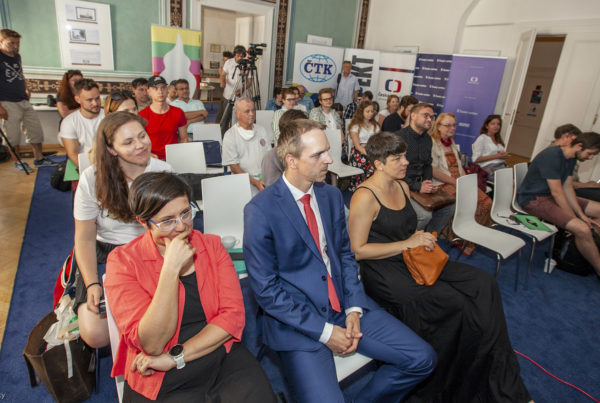 The visual identity of the 45th Summer Film School Uherské Hradiště introduces a new three-year…
Latest Film Releases and Century Old Gems
We are bringing you both old classics and the latest film releases. We are going to study the social and historical contexts of arthouse movies as well as quality mainstream. Our team is diverse. Every one of us likes something else. Select from over 80 films and create your personal festival schedule. 
Films and Topics as Seen by Those Who Know Well
Are you interested in more than just watching the films? Our festival will host many film experts from all over the world – filmmakers and their colleagues, screenwriters, historians or film critics. They will share their opinions in masterclasses, lectures or even during accidental meetings on festival venues.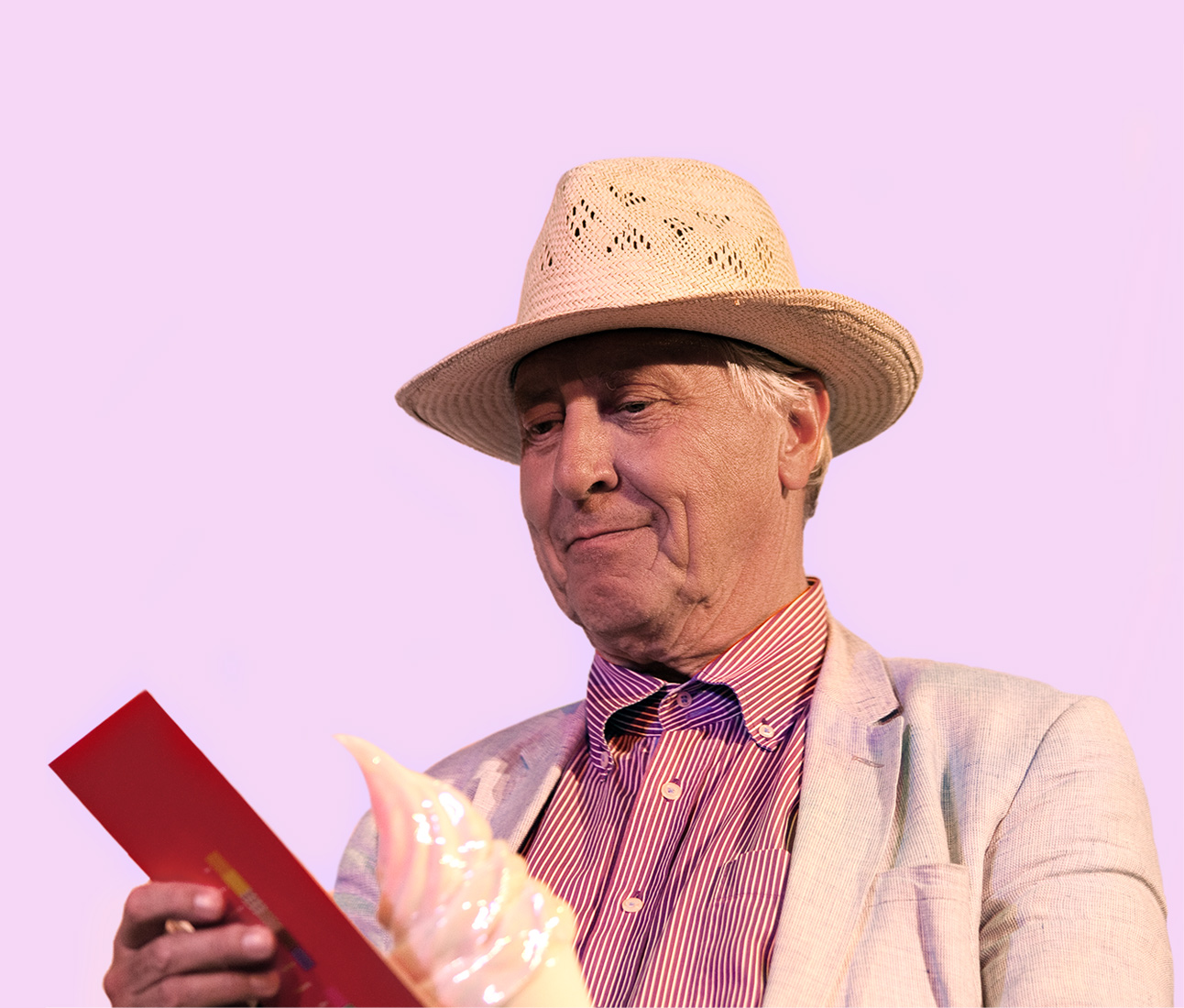 Festival Passes Go on Sale on July 1, 2020
The festival passes, accommodation and tickets to accompanying programme will go on sale on July 1, 2020 in afternoon hours.